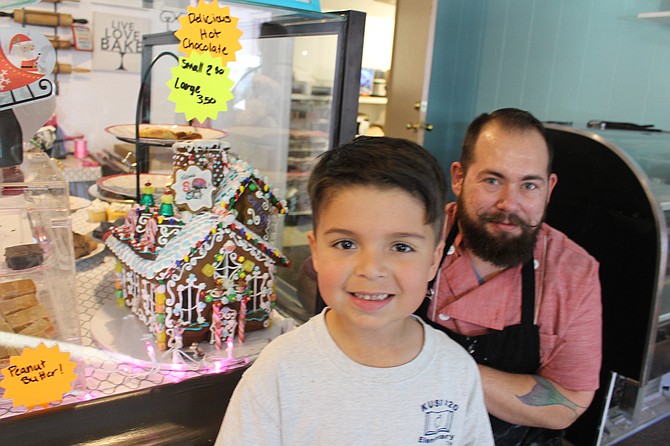 Gideon Eads, manager and decorator of Victoria's Sugar Shack bakery in Kingman, created this colorful gingerbread house in the display case that caught the eye of 5-year-old Adam. (Photo by Hubble Ray Smith/Daily Miner)
Stories this photo appears in: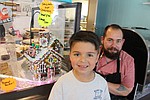 The timeless candy cane was No. 1 in Arizona, though only 9 percent of all U.S. respondents chose it as their favorite.