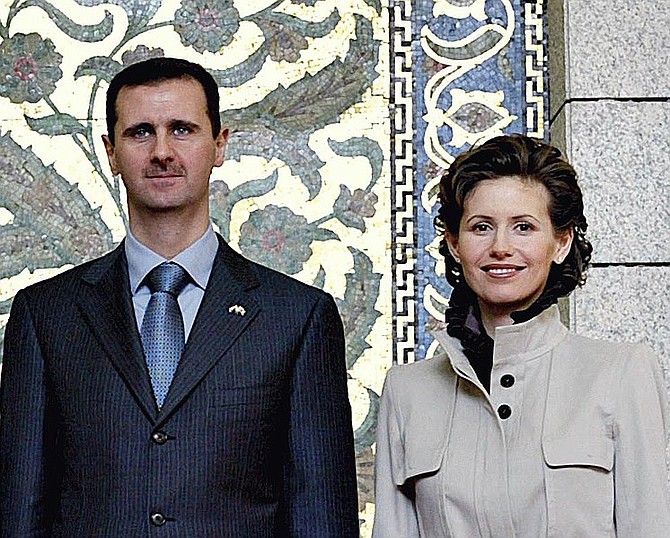 Bashar and Asma al-Assad, President and first-wife of Syria. (Ricardo Stuckert/ABr)
Stories this photo appears in: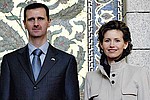 For the first time in more than seven years, the Syrian government raised its flag Thursday over Daraa, the first city to revolt against President Bashar Assad in 2011 and plunge the country into its calamitous civil war.
By PHILIP ISSA, Associated Press
July 13, 2018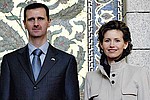 The Trump administration on Thursday accused Syrian President Bashar Assad's government of producing and using "new kinds of weapons" to deliver deadly chemicals despite committing to abolish its program in 2013, and said the world must find a way to stop it.
By JOSH LEDERMAN, Associated Press
February 1, 2018