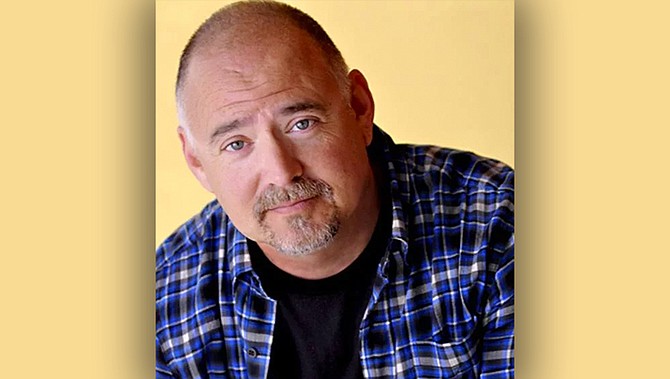 National Columnist Blair Bess (Cagle Syndicate)
Stories this photo appears in: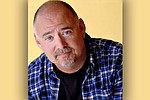 As the 116th Congress convenes in Washington this week, one of the more interesting spectacles to take place will be the seating of Democratic Socialist Alexandria Ocasio-Cortez.
By Blair Bess, National Columnist
January 6, 2019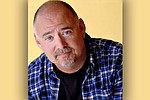 Hell hath no fury – or fire – like a president scorned. After weeks of equivocating, President Trump has finally blasted the Saudi government for the murder of Washington Post columnist Jamal Khashoggi and its subsequent cover-up.
By Blair Bess, National Columnist
October 28, 2018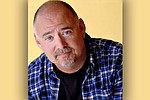 U.S. Ambassador Nikki Haley's recent warning to the United Nations Security Council that civil unrest in Nicaragua poses a threat to the stability of Central America may have set the stage for Donald J. Trump's "Wag the Dog" moment.
By Blair Bess, National Columnist
September 17, 2018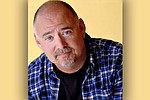 After railing against the FBI, the intelligence community, and the Department of Justice, the character of Rep. Devin Nunes (R., Calif.), chair of the House Select Committee on Intelligence, is increasingly being called into question.
By Blair Bess - National Columnist
August 2, 2018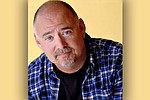 This is a nation of neighborhoods, though it often seems we've drifted far afield from the "kinder, gentler" one former President George H.W. Bush spoke of nearly three decades ago; the kind espoused by Fred Rogers.
By Blair Bess, National Columnist
July 19, 2018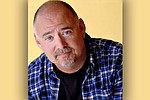 Now is the time to politicize gun violence. In the wake of the recent mass shooting in Parkland, Florida, how can we not?
By Blair Bess, National Columnist
February 18, 2018