Stories this photo appears in: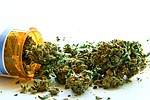 The name of the store is High North, but it might as well be named High and Dry because for all but about four hours of the first two weeks since marijuana was legalized in Canada, there was no pot to sell.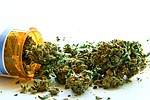 A California union has given up on its plan to ask Arizona voters to impose new service and cost restrictions on companies that perform dialysis.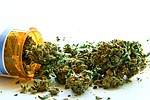 FDA officials said the drug reduced seizures when combined with older epilepsy drugs. The FDA has previously approved synthetic versions of another cannabis ingredient for medical use, including severe weight loss in patients with HIV.
By MATTHEW PERRONE, AP Health Writer
June 26, 2018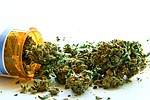 A bill to test medical marijuana for impurities and accuracy of THC content has passed the Arizona Senate by a 27-3 vote Thursday and now goes to the House.
By Daily Miner Staff
February 25, 2018