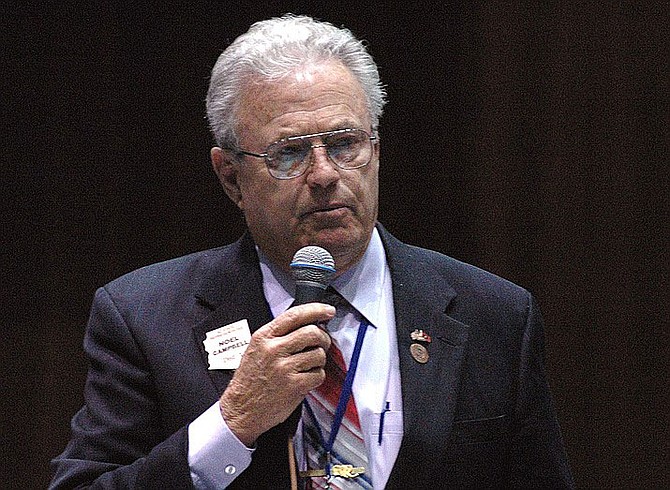 Rep. Noel Campbell, R-Prescott, said his community, which had about 200 of these operations at the time, now has fewer than 50. (Capitol Media Services File Photo)
Stories this photo appears in: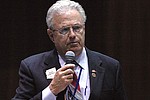 Without dissent the House Health Committee agreed Thursday to have the Department of Health Services license the facilities that have popped up in the past few years around the state. HB 2529 now goes to the full House.