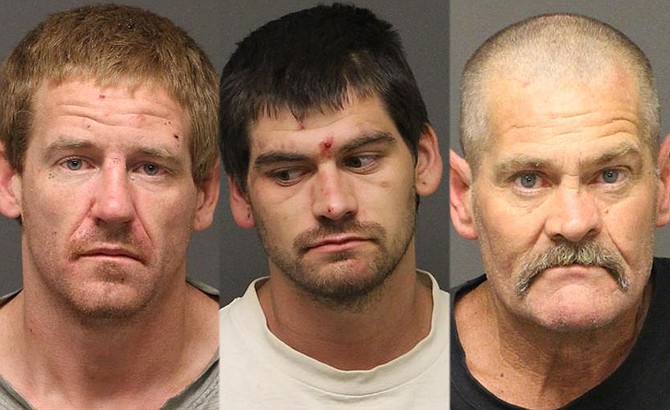 Darryl David Markham, Jake Nathan Jacques, Guy Allen Brown
Stories this photo appears in: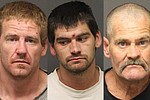 William Renfrow, 42, of Mohave Valley was arrested Feb. 21 for being a felony fugitive from justice. He was wanted for parole violation in California. He was found in the 2100 block of Mustang Drive in Mohave Valley, and was booked into the Mohave County Jail.