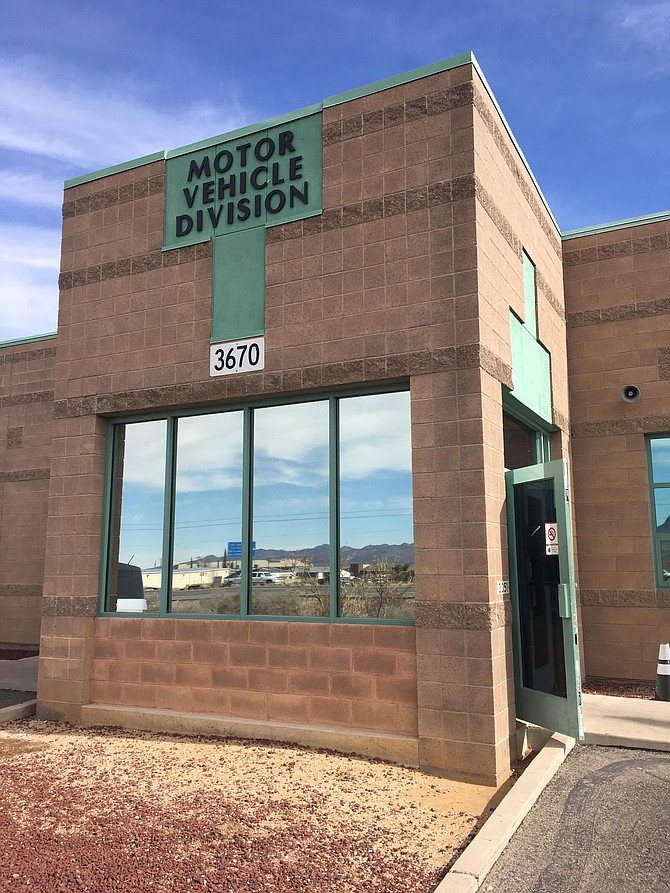 ADOT tested expanded hours, opening locations at 7:30 a.m. instead of 8 a.m. The extra half-hour proved to be a success with improved overall customer service, and was made permanent in those 11 cities.
Stories this photo appears in: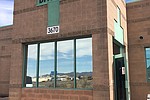 You can beat the rush at the Motor Vehicle Division office if you get there a half-hour earlier as ADOT has permanently expanded office hours to begin at 7:30 a.m.