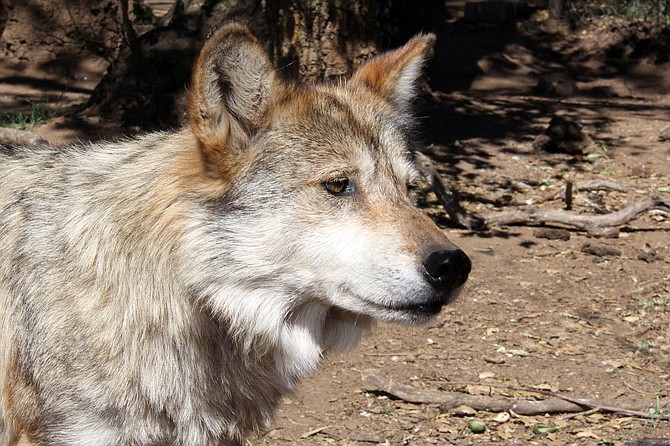 A Mexican gray wolf. According to the most recent survey, an estimated 113 wolves roam parts of Arizona and New Mexico.
Stories this photo appears in: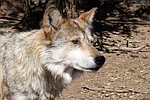 Federal authorities are investigating the death of a Mexican gray wolf as wildlife managers prepare for an annual survey of the endangered species along the Arizona-New Mexico border.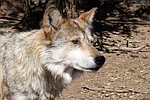 A wolf that once roamed parts of the American Southwest and northern Mexico would be removed from the list of federally protected species under legislation proposed by U.S. Sen. Jeff Flake.