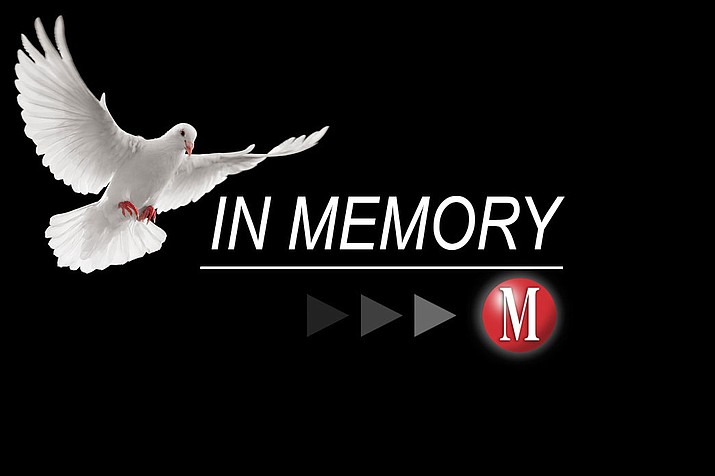 Stories this photo appears in:

Sarah Kathleen Keen was born on Friday, Dec. 15, 1944 in Inglewood, California.

Kay Annette Grissom was born Saturday, Dec. 11, 1937 in Rogersville, Missouri.

Nell Ann McGuire was born Friday, April 24, 1953 in Savannah, Georgia, and died Thursday, Jan.11, 2018 in Kingman, Arizona at the age of 64.

Clarissa Ann Lewis died Jan. 18.

Debbie Kay Majewski was born on Thursday, Sept. 27, 1951 in Boone, Iowa.

Karen Lee Powers was born passed away on Tuesday, Jan. 2, 2018.

Jacqueline Forand died Thursday, Jan. 4