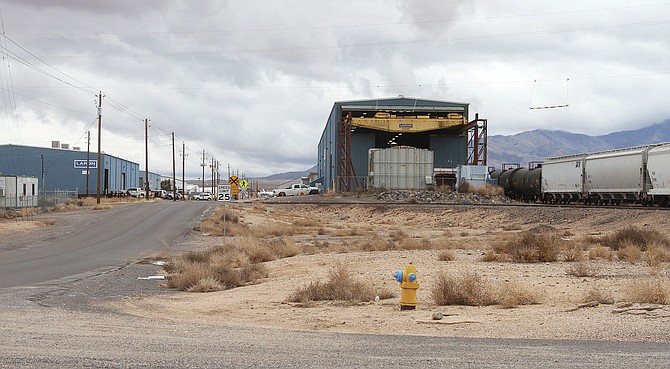 The KAA has increased legal expenditures by $100,000 in the fight against the City.
Stories this photo appears in: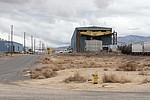 Your City Council is spending millions it does not have. It wants two interchanges and a crossing. It wants to own the airport, which is now considered a utility.
By Herberta Schroeder, Local Resident
March 25, 2018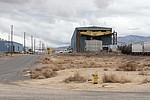 Kingman Airport Authority raised the stakes by $100,000 in its legal battle against the City's condemnation filing to take back control of the airport and industrial park.