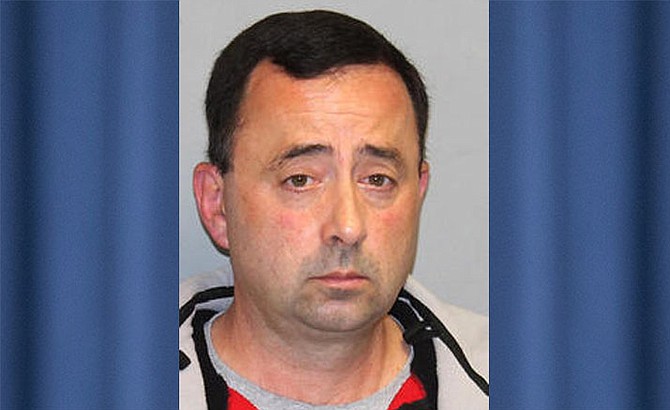 Larry Nassar
Stories this photo appears in: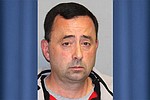 Aquilina sentenced Nassar in January to 40 to 175 years in prison on seven first-degree criminal sexual conduct charges.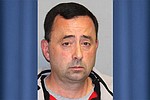 Michigan is looking to shore up its law that requires certain people to report suspected child sexual abuse to authorities to address gaps that were exposed after disgraced former sports doctor Larry Nassar admitted to sexually assaulting female athletes.
By DAVID EGGERT, Associated Press
March 11, 2018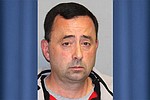 Prison records show that disgraced former gymnastics doctor Larry Nassar has been transferred to a federal prison in Tucson, Arizona.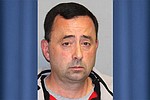 Numerous people have been fired or forced out of jobs in the wake of the widening scandal involving once-renowned gymnastics doctor Larry Nassar, who has been ordered to serve decades in prison for molesting some of the sport's top athletes and others as well as child pornography crimes.
By Associated Press
February 11, 2018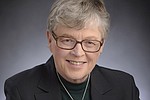 Michigan State President Lou Anna Simon submitted her resignation Wednesday amid an outcry over the school's handling of allegations against Larry Nassar.
By LARRY LAGE, AP Sports Writer
January 25, 2018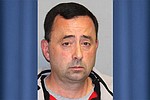 The former sports doctor who admitted molesting some of the nation's top gymnasts for years was sentenced Wednesday to 40 to 175 years in prison as the judge declared: "I just signed your death warrant."
By DAVID EGGERT & MIKE HOUSEHOLDER, Associated Press
January 24, 2018