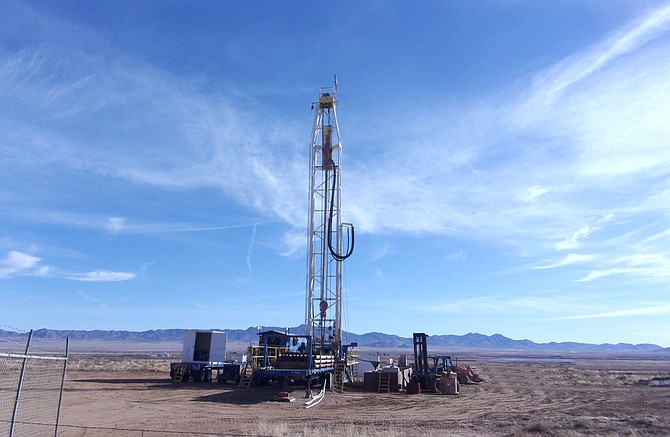 Jack Ehrhardt submitted this photo of one of the water wells drilled near the airport.
Stories this photo appears in: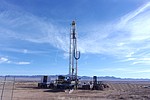 A lot of folks are quietly worrying about it. A lot of people continue to wonder, "What's going on with the water?"
By Miner Editorial
March 4, 2018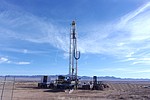 Standing tall in the brown dry-parched desert is a commercial water-well drilling rig, only two miles from the entrance to the Kingman airport.
By Jack Ehrhardt, Kingman Resident
January 25, 2018
This Week's Circulars
To view money-saving ads
For as little as $3.49*