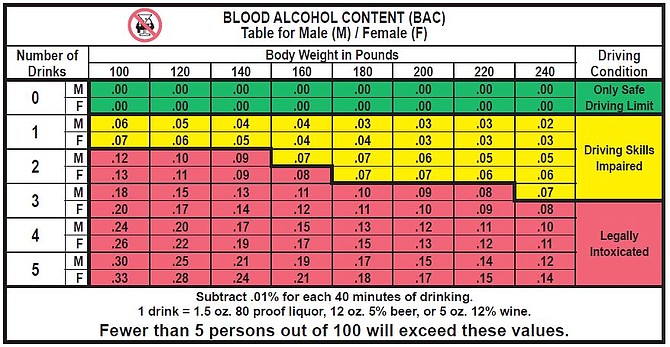 Blood Alcohol Content chart
Stories this photo appears in: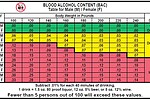 In and of itself, having a few drinks isn't an issue. However, if drinking is on the agenda for Independence Day activities, make sure to have a designated driver. Impaired driving is not only an expensive risk, it is also a dangerous crime.
This Week's Circulars
To view money-saving ads
For as little as $3.49*