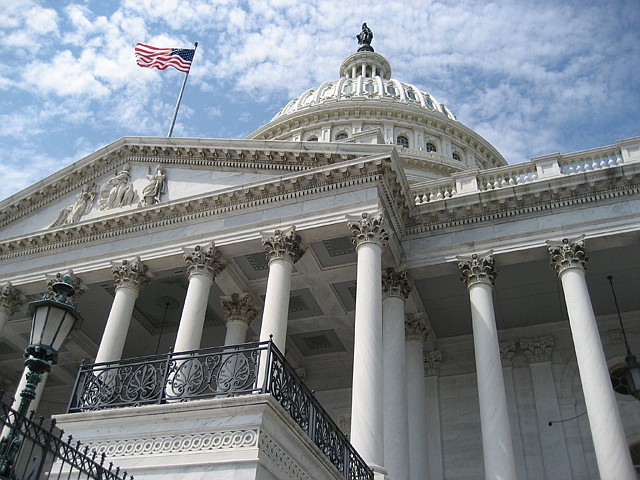 Ready or not, change is coming to the House Democrats. Across the country, a new generation of Democrats is making its way to Washington. (U.S. House of Representatives photo)
Stories this photo appears in: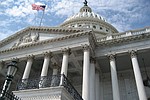 "There is a hunger for generational change, for a new generation of leadership," said freshman Rep. Ro Khanna of California. "I think we're going to see some of the most impressive young people being elected across the country, and it's going to be, in my view, an extraordinary class, like the Watergate Class."
By LISA MASCARO, AP Congressional Correspondent
July 4, 2018
This Week's Circulars
To view money-saving ads
For as little as $3.49*