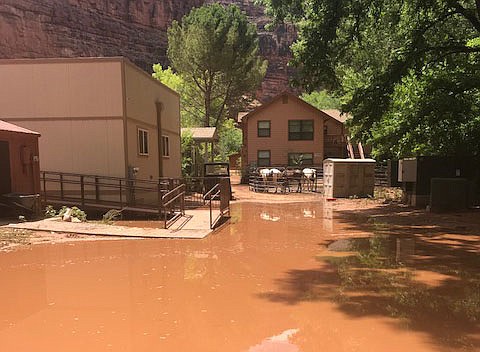 All 200 tourists were succesfully evacuated from Havasu Canyon by 6 p.m. Thursday. The canyon remains closed. Permission granted for use by Heather Mitchell.
Stories this photo appears in: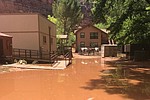 The Havasupai Tribal Council has closed the Havasu Canyon to visitors for 7 to 10 days due to Northern Arizona's monsoon rains causing a flash flood at Havasupai Falls.
This Week's Circulars
To view money-saving ads
For as little as $3.49*