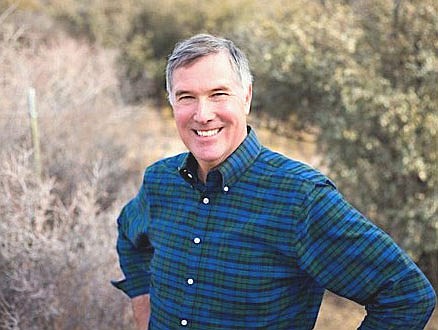 Democratic congressional candidate David Brill (Courtesy)
Stories this photo appears in: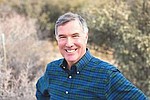 Brill, a Democrat from Prescott running against Rep. Paul Gosar for Congressional District 4 representative, said in a press release that while he supports keeping America safe by using "walls, fencing, electronic surveillance, border patrols or whatever makes sense," a wall is not a viable solution.
Brill has been a frequent face in the news recently because six siblings of U.S. Rep. Paul Gosar, who currently holds the congressional seat sought by Brill, have publicly endorsed the Democratic candidate.
Watching the Sacha Baron Cohen video was a sad moment for me because the image he created is at odds with my experiences of Kingman. At the same time, we have to admit that the tone of hate and suspicion seen in the show, along with the willingness to express it openly, is increasingly common in the political arena and daily life.
By Dr. David Brill, Candidate for Congress in CD4
July 29, 2018