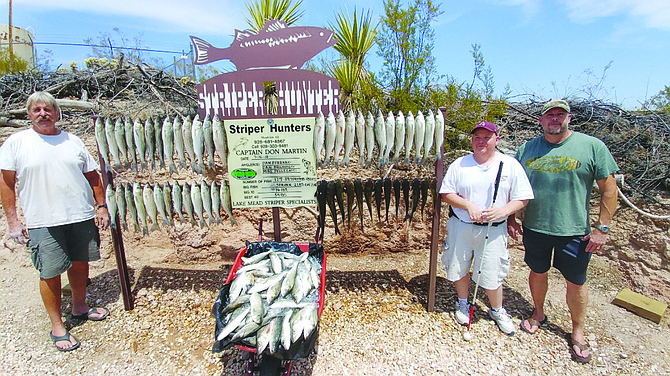 Great catch! From left to right: Mike Pellegatti, Dan Ferraro, and Dan Brummett. These anglers, along with Don Martin, caught 127 fish. (Photo by Don Martin/For the Daily Miner)
Stories this photo appears in: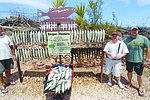 Despite losing his sight, Ferraro has not let this disability prevent him from enjoying the great outdoors.
This Week's Circulars
To view money-saving ads
For as little as $3.49*