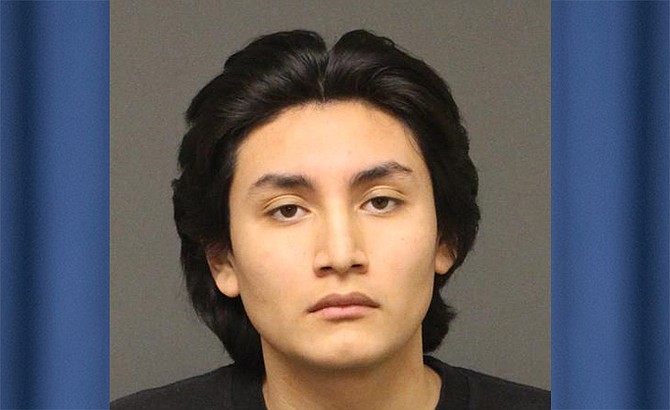 Angel Miguel Bravo
Stories this photo appears in: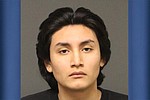 "Even though you're a juvenile, you engaged in what would otherwise be considered as adult conduct," Carlisle said.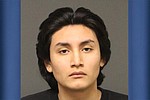 Bravo is charged with aggravated assault with a deadly weapon or dangerous instrument, and with assisting a criminal street gang, both felonies.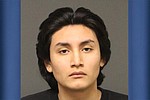 Bravo's next court appearance is scheduled for 10 a.m. Oct. 12.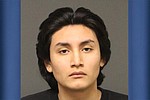 Bravo appeared in Mohave Superior Court before Judge Richard Weiss on Monday.