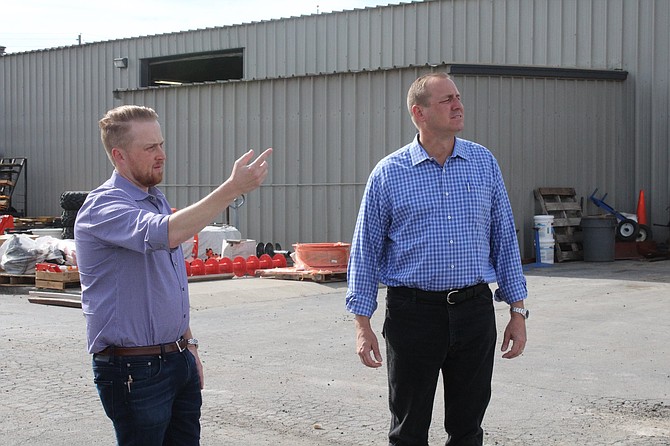 Rep. Jeff Denham, right, said young immigrants brought illegally into the U.S. could get a new visa good for eight years. (Photo courtesy of Rep. Jeff Denham via Facebook)
Stories this photo appears in: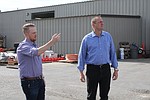 A leader of House moderates said Thursday that a tentative deal with conservatives has emerged to help young "Dreamer" immigrants stay in the U.S. legally. But details remained unclear and nothing has been finalized, the lawmaker said in an interview with The Associated Press.
By ALAN FRAM & LISA MASCARO, Associated Press
June 7, 2018
This Week's Circulars
To view money-saving ads
For as little as $3.49*