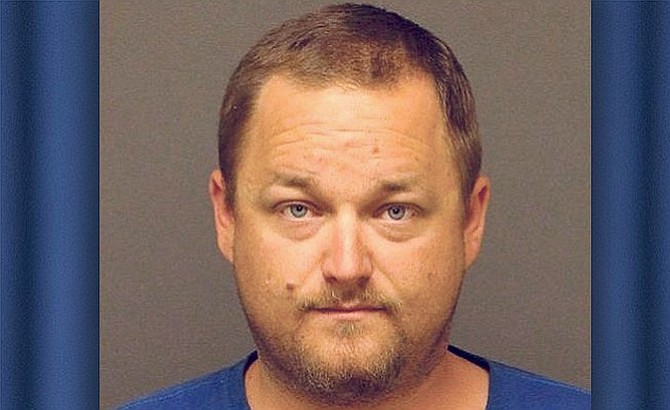 Bradley James Manseau (MCSO)
Stories this photo appears in: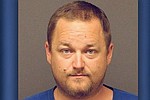 On Wednesday, prosecuting attorney Gregory McPhillips told the judge that the state is also alleging emotional harm on the part of the victim.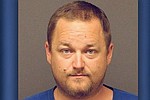 Manseau was arrested on felony charges of sexual assault, molestation of a child and sexual conduct with a minor. He denies involvement in the incident.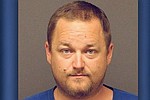 One incident that was reported, which Manseau denied, happened while the girl was alone with Manseau in his vehicle.