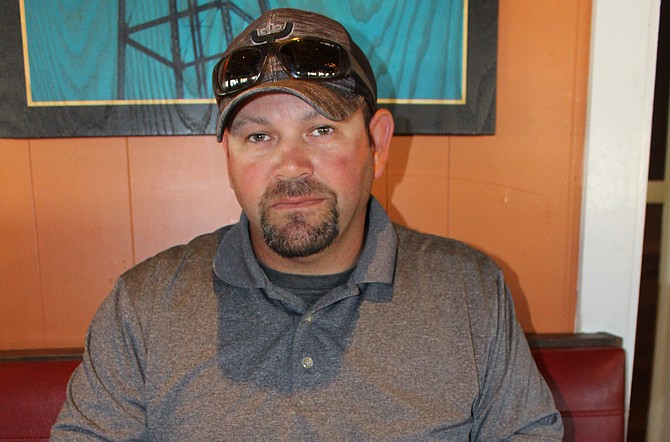 Mike Collins, board director for Northern Arizona Consolidated Fire District, says a financial audit showed outstanding debt of nearly $1.3 million in 2008. Collins claims the debt was left by former Fire Chief Wayne Eder during his first term of employment with the district. (Hubble Ray Smith/Daily Miner)
Stories this photo appears in: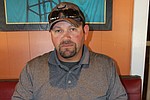 The audits, conducted by James Saunders CPA of Glendale, showed an unreserved fund balance of $165,181 in 2007, with expenditures about $50,000 over existing income.
This Week's Circulars
To view money-saving ads
For as little as $3.49*