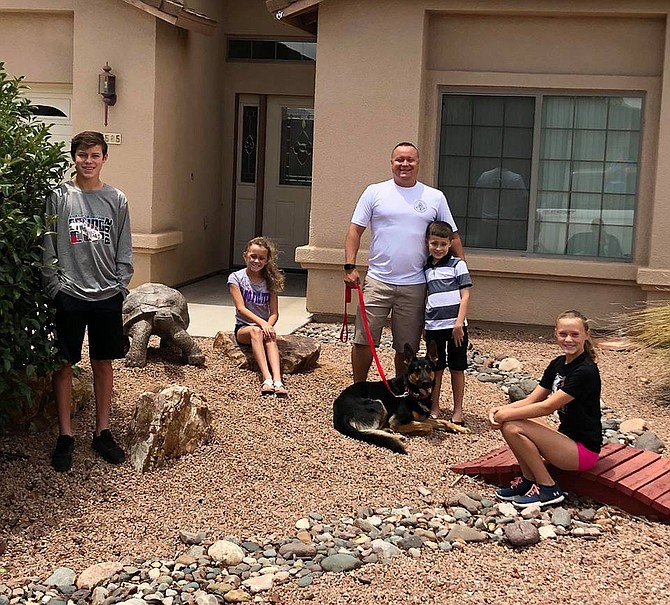 The Otero kids are celebrating Father's Day with their dad. From left to right, the family gather around their mother's turtle: Gabriel III, Gwyn, Gabe, Aiden (Axel) and Grace. (Courtesy)
Stories this photo appears in: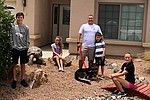 "I knew I wanted to be a dad." And that is exactly what Gabe Otero, 37, has become. While the single father of four does everything for the sake of his kids, he's the first to acknowledge he couldn't do it without them.
This Week's Circulars
To view money-saving ads
For as little as $3.49*