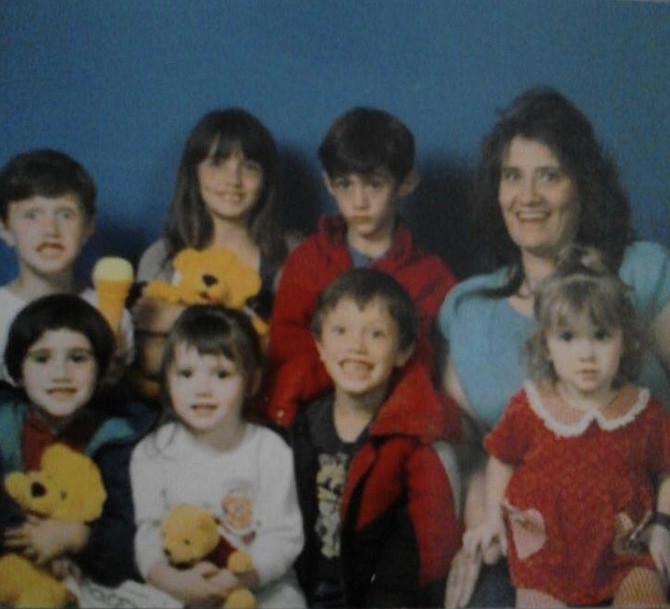 In happier times, Steven (top left) with his siblings, Sabrina, Michael, bottom from left, Carl, Ericka, Manuel and Angie, and his mom, Liz. (Courtesy)
Stories this photo appears in:
His family will be the first to say their son and brother wasn't living the best life. He was struggling with the demon of addiction and most likely was acting out in order to feed his dependency.
This Week's Circulars
To view money-saving ads
For as little as $3.49*