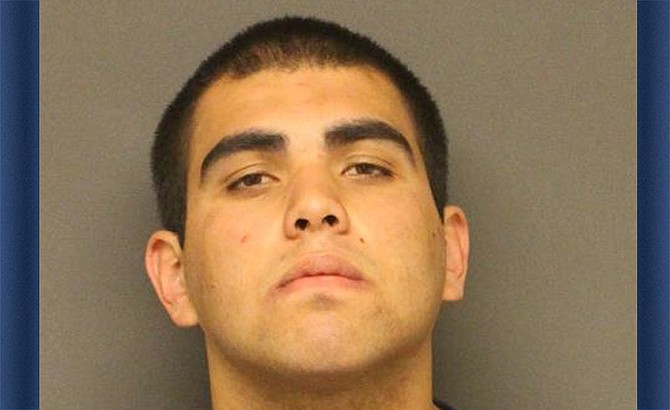 Timothy Joseph Bell
Stories this photo appears in: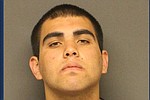 Timothy Joseph Bell, 20, who is facing felony charges for his alleged involvement in March's Walleck Ranch Park shooting, has declined acceptance of a plea agreement offered by the state.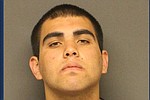 Lee Novak, counsel for the defendant, told the judge there wasn't much to be done at Monday's conference because the case is in a "holding pattern" due to waiting on a settlement conference.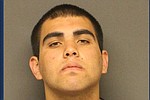 Bell was arrested after police responded to a call at about 10:20 p.m. March 22. They arrived at the scene to find a 16-year-old boy with hand and leg wounds resulting from multiple gunshots.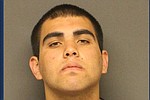 One man charged in connection with the Walleck Ranch Park shooting in March, 19-year-old Timothy Joseph Bell, had his pretrial conference continued on Friday to allow for a settlement conference before Judge Rick Lambert.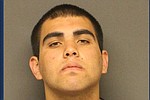 The prosecution may file a motion for joinder, which would combine the two cases because they relate to the same incident.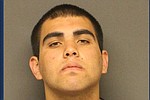 The state may also look to add assisting a criminal street gang to Bell's charges, in addition to charging two others who may have been involved in the incident, one of whom is a minor, with the same.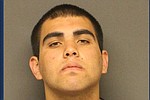 The pretrial conference for Timothy Joseph Bell, the 19-year-old California resident charged with two counts of aggravated assault with a deadly weapon-dangerous instrument, has been continued to 10:45 a.m. July 11 in Mohave Superior Court before Judge Richard Weiss.