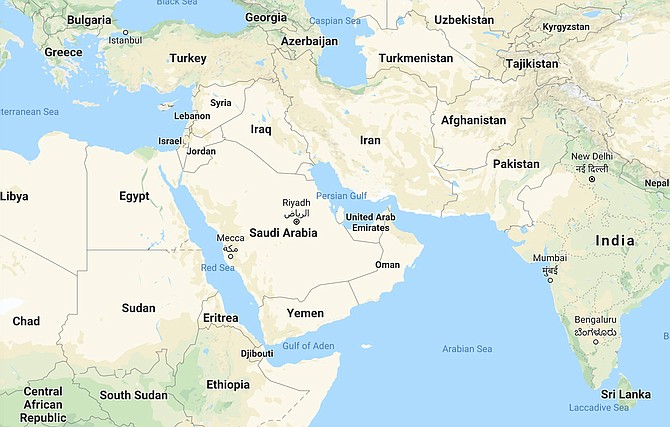 For nearly three decades, outspoken Saudi women and the men who supported them had called for women to have the right to drive. They faced arrest for defying the ban as women in other Muslim countries drove freely.
Stories this photo appears in: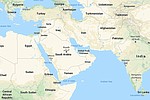 Saudi women are in the driver's seat for the first time in their country and steering their way through busy city streets just minutes after the world's last remaining ban on women driving was lifted on Sunday.
By AYA BATRAWY, Associated Press
June 24, 2018