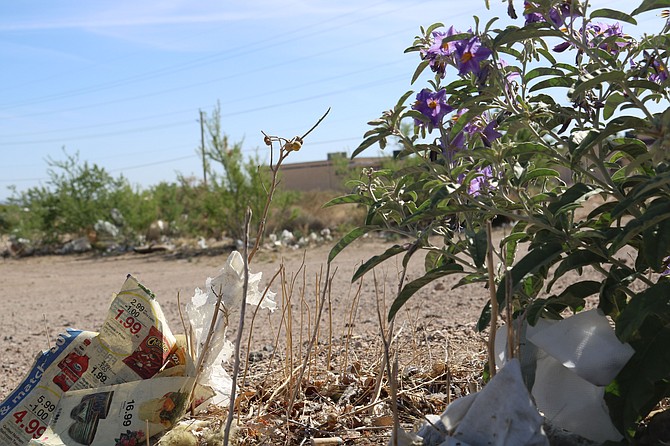 Items that cannot be accepted include concrete, brick, dirt rock, gravel, tires, batteries, motor oil, paint, lawn and pool chemicals, and other hazardous waste. (Travis Rains)
Stories this photo appears in: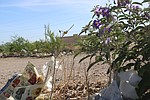 "We offer this service quarterly, to help keep Kingman clean," said Eddie Tapia, sanitation superintendent, in a press release.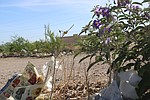 The cleanup, sponsored by the Clean City Commission and the City of Kingman Sanitation Department, is available for residential customers within city limits with sanitation service.
This Week's Circulars
To view money-saving ads
For as little as $3.49*