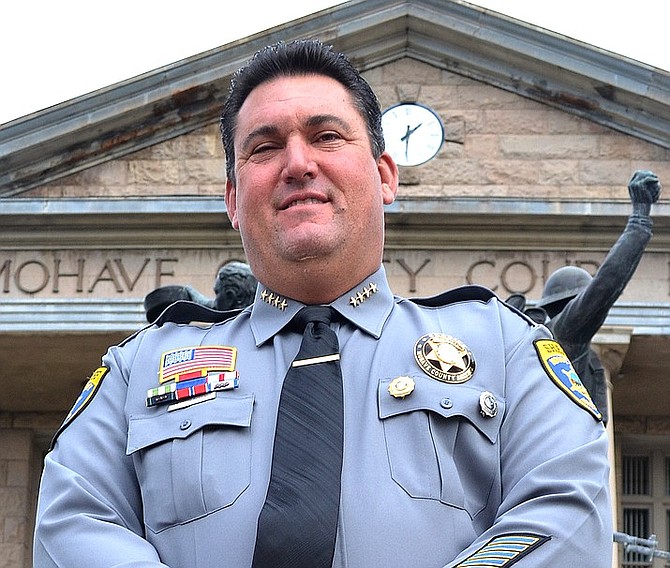 Mohave County Sheriff Doug Schuster recently announced the soon-to-be launched program called Sheriff's Labor Adjudication Program. (Daily Miner file photo)
Stories this photo appears in: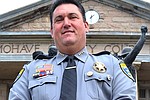 The Mohave County Sheriff's Office is planning to create a registry of Alzheimer's and other dementia patients to help authorities find them more quickly if they go missing.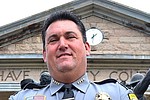 Society still has a ways to go in reducing the number of people who are incarcerated and the amount of time people are jailed.
This Week's Circulars
To view money-saving ads
For as little as $3.49*