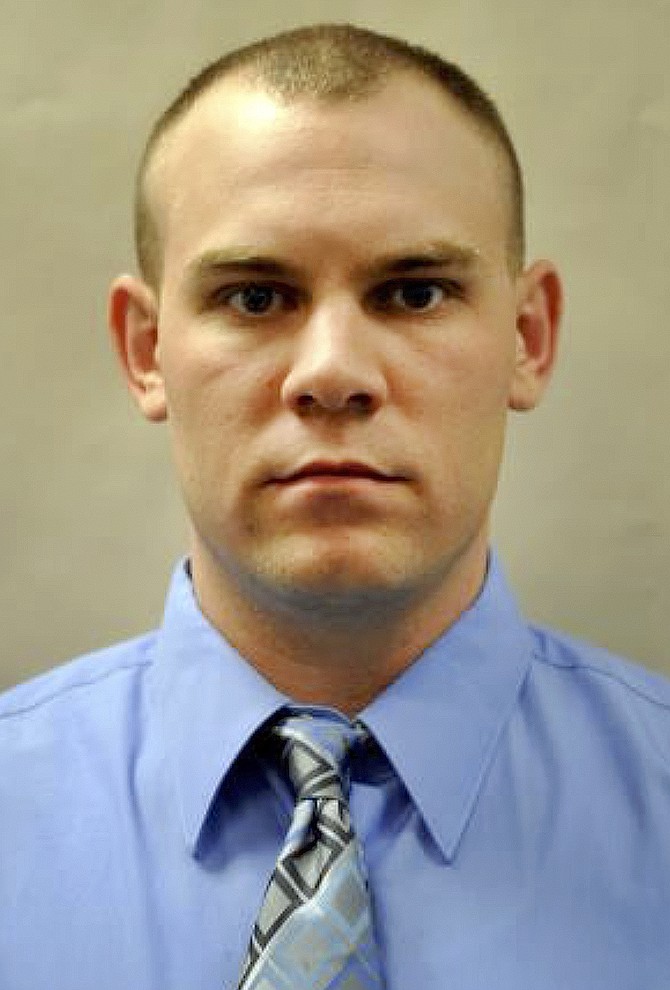 Deputy First Class Blaine Gaskill, a school resource officer who engaged a shooter at Great Mills High School in Great Mills, Md., on Tuesday, March 20, 2018. It wasn't immediately clear whether the shooter took his own life or was killed by the officer's bullet, St. Mary's County Sheriff Tim Cameron said, but the Gaskill was credited with preventing any more loss of life. (St. Mary's Sheriff's Office)

Stories this photo appears in: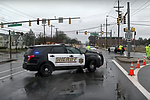 A teenager armed with a handgun shot and critically wounded a girl inside a Maryland school on Tuesday and the shooter was killed when a school resource officer confronted him moments after the gunfire erupted. A third student was in good condition after he was shot.
By MATTHEW BARAKAT & JESSE J. HOLLAND, AP
March 21, 2018
This Week's Circulars
To view money-saving ads
For as little as $3.49*