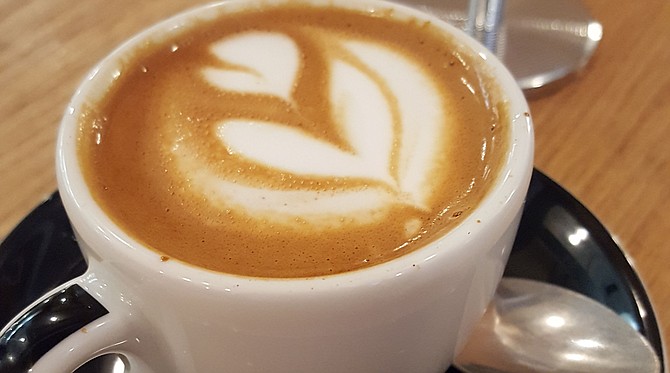 A California judge ruled that coffee sellers must post warnings about cancer risks. The World Health Organization's cancer agency moved coffee off the "possible carcinogen" list two years ago, though it says evidence is insufficient to rule out any possible role. (Photo by Claire Whitley/Daily Miner)
Stories this photo appears in: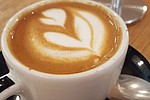 Trouble is brewing for coffee lovers in California, where a judge ruled that sellers must post scary warnings about cancer risks.
By MARILYNN MARCHIONE, AP Chief Medical Writer
April 1, 2018