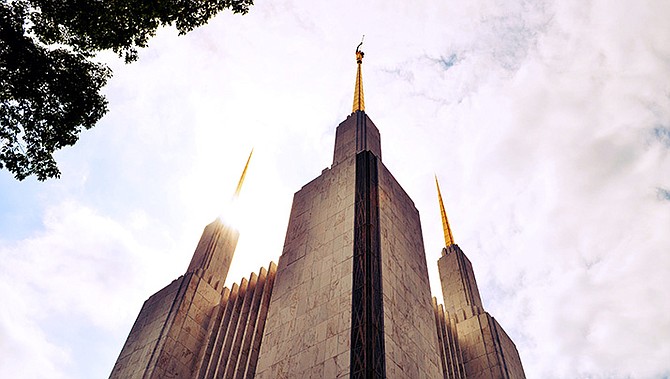 (Stock photo)
Stories this photo appears in: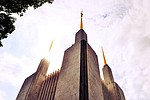 The Mormon church said Tuesday it will rename websites, social media accounts and employee email addresses to get rid of "Mormon" and "LDS" as the faith continues a push to be known by the religion's full name and not shorthand nicknames it previously embraced and promoted.
By BRADY McCOMBS, Associated Press
March 5, 2019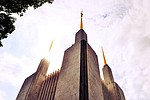 Another member of the Navajo Nation is suing the Mormon church, saying he was abused in a now-defunct program that sent children into foster care for the school year.
By Felicia Fonseca, Associated Press
January 9, 2019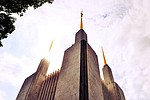 The Mormon church on Friday will celebrate the 40th anniversary of reversing its ban on black people serving in the lay priesthood, going on missions or getting married in temples, rekindling debate about one of the faith's most sensitive topics.
By BRADY McCOMBS, Associated Press
June 3, 2018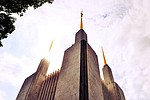 The Latest on Mormon conference in Utah