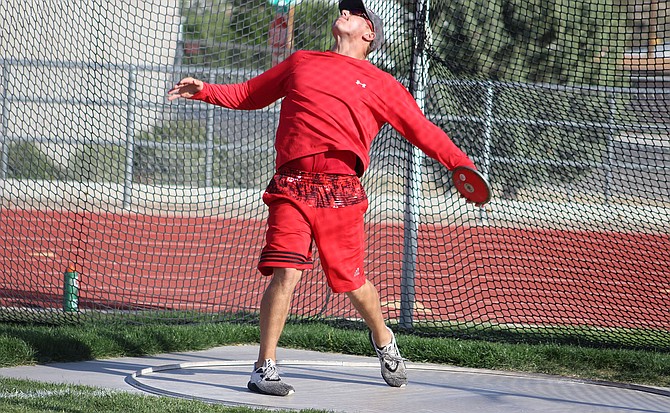 Kael Juelfs enters the state tournament as the No. 4 seed in the shot put, which is the the highest-ranked athlete for the Vols. The senior is also the No. 16 seed in the discus.
Stories this photo appears in: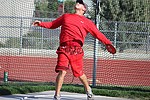 Kael Juelfs knows that earning a high seed for the state tournament doesn't always guarantee a great finish.
This Week's Circulars
To view money-saving ads
For as little as $3.49*