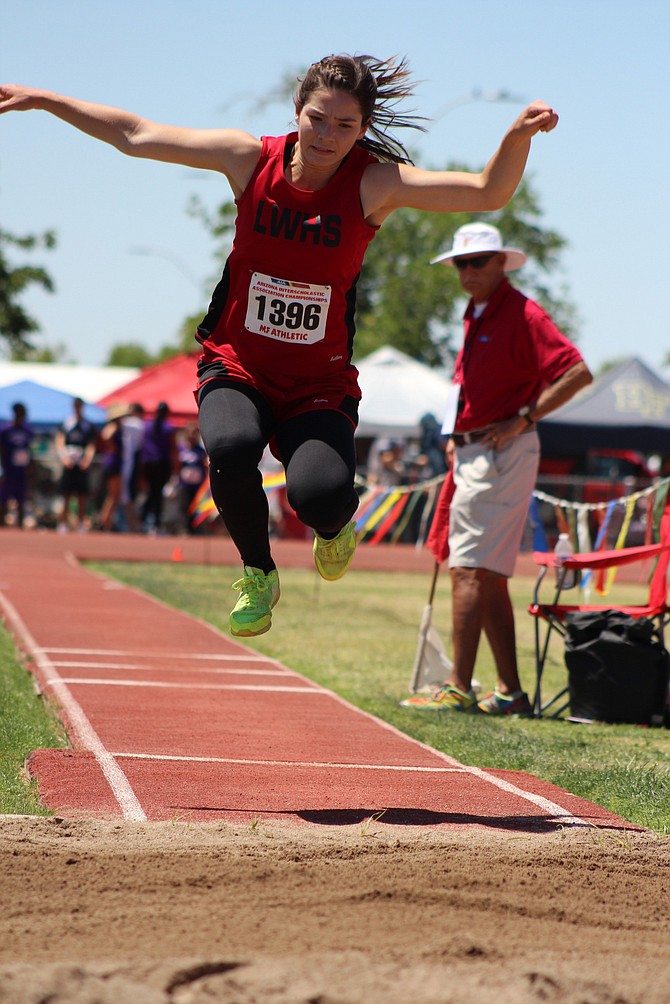 Sadie Serrano bounds in the triple jump at the Division III Track and Field Championships Friday at Mesa Community College. Serrano finished in 17th place for the Lady Volunteers with a jump of 32 feet, 1-1/2 inches.
Stories this photo appears in: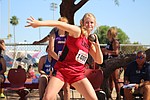 Lee Williams high jumper Drew Cardiff and 110 hurdler Enzo Marion also place fifth for the Volunteers.
This Week's Circulars
To view money-saving ads
For as little as $3.49*