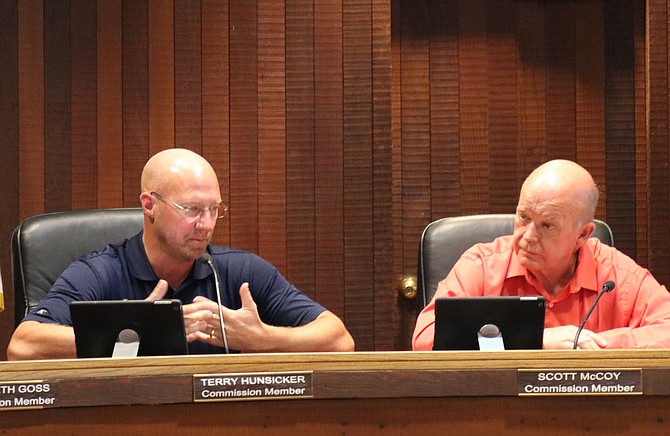 After months of work, the Planning and Zoning Commission approved multiple zoning ordinance text amendments at its meeting Tuesday that clarify the future of tiny homes in Kingman.
Stories this photo appears in: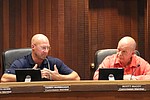 Tiny homes must meet appearance criteria for both zoning districts in which they can be constructed. To avoid confusion, staff also included a City of Kingman definition for tiny homes.
This Week's Circulars
To view money-saving ads
For as little as $3.49*