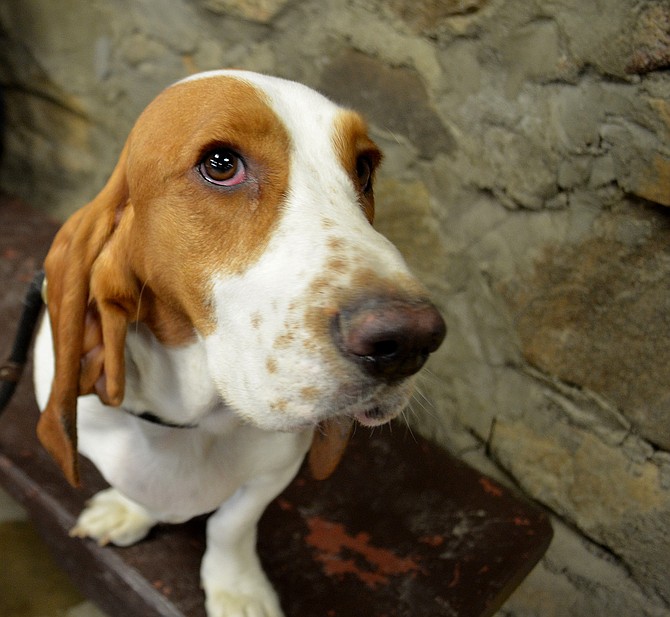 Dogs from the Western Arizona Humane Society will be available for adoption Saturday during the Howlin' in the Hualapais event. (Daily Miner file photo)
Stories this photo appears in:
The word around town is that a dog is man's best friend. Dogs come in all shapes and sizes, they're big, small, short, tall, fluffy, and give the best kisses ever! If you're looking for a new canine companion or a companion for your dog, why not take a trip up the hill for Howlin' in the Hualapais and make it a fun-filled day for the family?
This Week's Circulars
To view money-saving ads
For as little as $3.49*