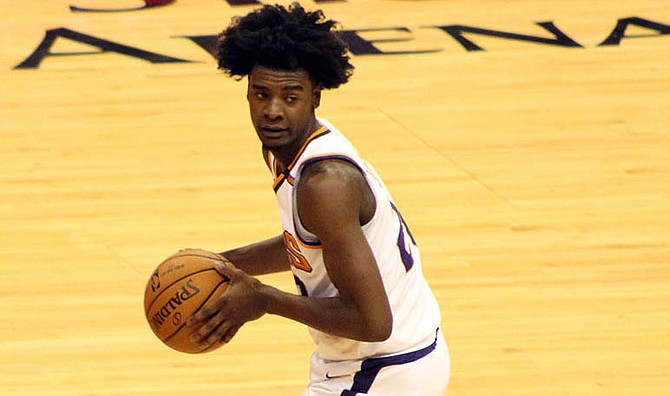 Josh Jackson, above, traveled to Chicago Tuesday for the NBA draft lottery, where the Phoenix Suns won the first overall pick in the 2018 NBA Draft.
Stories this photo appears in: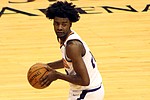 Phoenix general manager Ryan McDonough was on stage moments after the NBA draft lottery ended, talking about the future of the Suns and mentioning how they had the best odds of picking No. 1 overall.
This Week's Circulars
To view money-saving ads
For as little as $3.49*