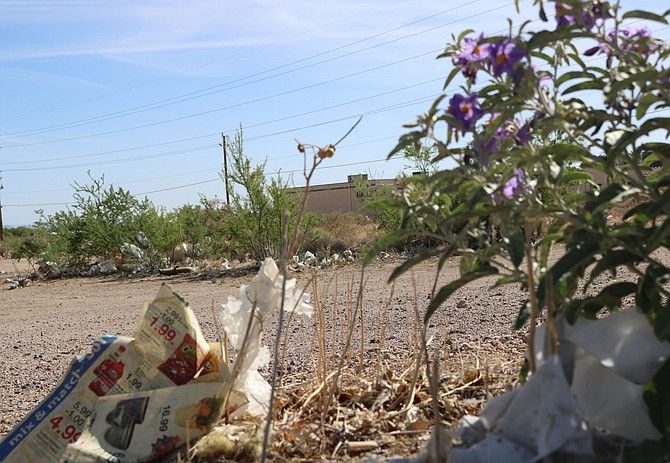 Residents may notice a decrease in sights such as this throughout town thanks to Kingman Municipal Court teaming up with the City of Kingman on litter removal. (Photo by Travis Rains/Daily Miner)
Stories this photo appears in: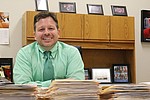 Can you not afford to pay your financial obligations to the court following a misdemeanor? Join the club. Except, this club doesn't meet in jail on sentences of one, two or three months as it has in the past, thanks to new practices at Kingman Municipal Court.