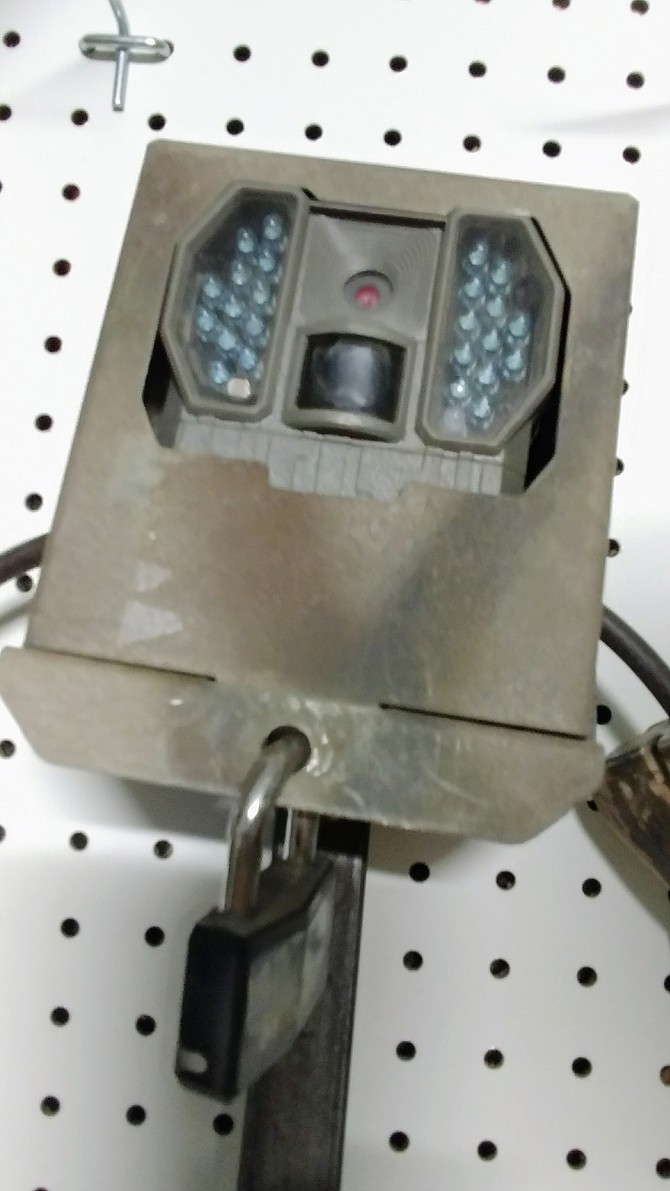 Stories this photo appears in: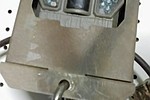 It was an issue that pitted sportsmen against sportsmen, and in the end, the commission decided on a 5-0 vote against imposing any restrictions on the use of passive trail cameras in Arizona.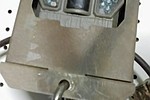 Questions or comments can be asked in-person if you attend or are involved in the webinar. The meeting will be held in the Quail Room at the department's headquarters, 5000 W. Carefree Highway, Phoenix. You can also submit questions or comments via e-mail prior or during the forum at questions@azgfd.gov.