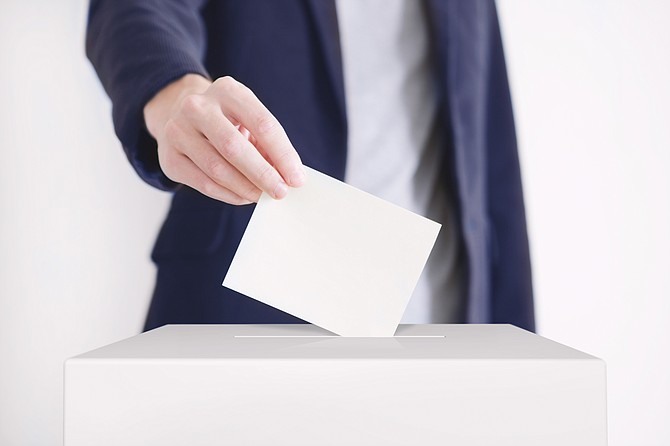 (Adobe Images)
Stories this photo appears in:
I worked as a project manager in software development for a large corporation for 22 years.
By Jewell Jackson, Kingman winter resident
January 5, 2019
This election was one of firsts, especially for women, for the LGBT community, and for cultural diversity in politics.
By Samantha Bishop, Arizona State student
December 1, 2018
Politicians in Washington can't seem to agree on anything these days, except to oppose anything the other side puts forth. This is not a sustainable way to run a country. The vocal extremes continue to sew animosity and division.