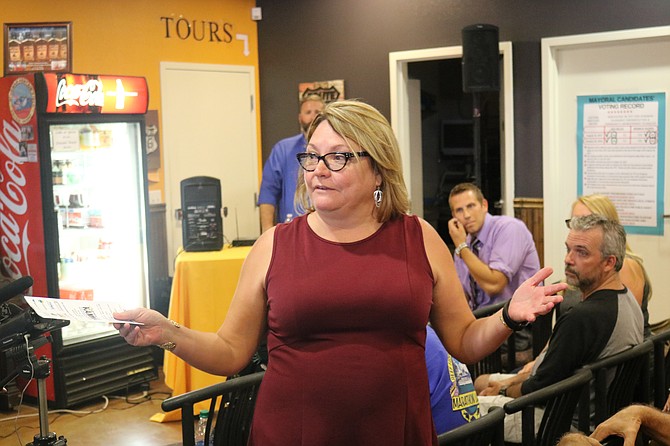 Deana Nelson was the leading vote-getter in Tuesday's City Council election. She received 4,320 votes, or nearly 33 percent. She won a seat along with Ken Watkins. (Daily Miner file photo)
Stories this photo appears in:
Deana Nelson, one of the City's recently elected councilmembers, says she never thought she would be in the political arena but is looking forward to serving Kingman.
This Week's Circulars
To view money-saving ads
For as little as $3.49*