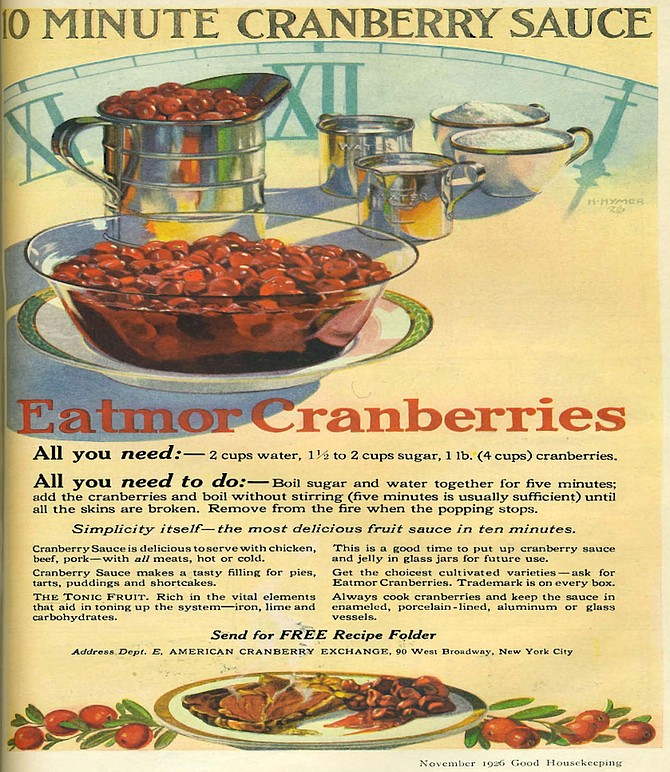 Eatmor Cranberries – which used to be the king of Thanksgiving cranberry sauce – advertises in a November 1926 issue of Good Housekeeping. Early ads for the Eatmor Cranberry Company positioned their whole cranberries as a perfect complement to any and all Thanksgiving meat dishes. This brand dominated until the 1930s when another brand, Ocean Spray, entered with its canned gelatin cranberry sauce. (Good Housekeeping)
Stories this photo appears in: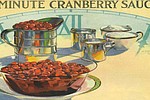 I have always been intrigued by Thanksgiving – the traditions, the meal, the idea of a holiday that is simply about being thankful.
By Samantha Cross - Iowa State University
November 21, 2018