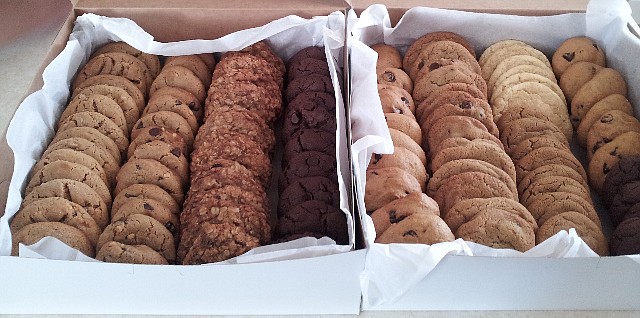 Cookies are some of the many things that will be sold at the Route 66 Bakery opening next year. (courtesy of Route 66 Bakery)
Stories this photo appears in: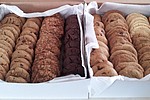 We were shopping at Walmart, I was using a motorized cart because my back was hurting, I picked up three items, then parked near the opening to the cosmetics.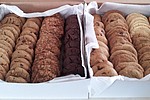 There will soon be the smell of freshly baked bread, cookies, and other baked goods wafting out from downtown.