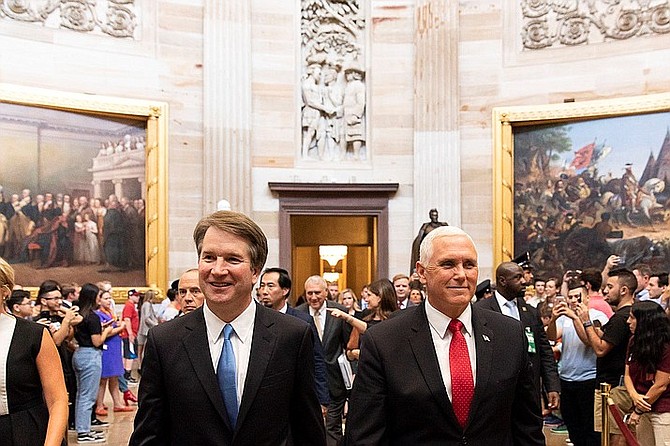 (Office of the Vice President photo)
Stories this photo appears in: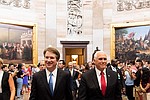 What we don't need are middle of the road justices. We need justices who will interpret our laws and not make law as was done in Roe v. Wade.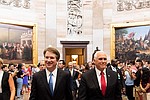 The near party-line vote was 50-48, capping a fight that seized the national conversation after claims emerged that Kavanaugh had sexually assaulted women three decades ago — which he emphatically denied.
By ALAN FRAM & LISA MASCARO, Associated Press
October 6, 2018