Adobe Images
Stories this photo appears in: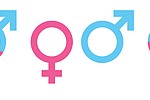 Got something on your mind? Tell us about it in 40 words or less. If your rant or rave is about a specific story, please mention the headline.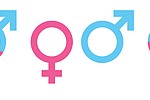 Anatomy at birth may prompt a check in the "male" or "female" box on the birth certificate — but to doctors and scientists, sex and gender aren't always the same thing.
By Lauran Neergaard, Associated Press
October 23, 2018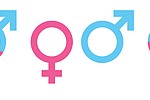 I am writing in response to the column that was published Sept. 20 by Michael Shannon titled, "Transgender recruiting plans include your kids."
By lore m. dickey, phd, Licensed Psychologist
October 9, 2018