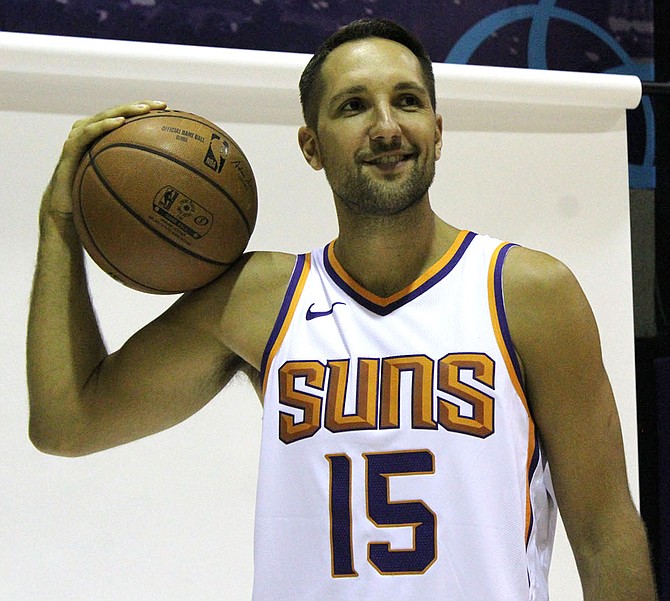 Phoenix's Ryan Anderson tallied 18 points to help the Suns knock off the Warriors. The Suns conclude their preseason slate tonight at Portland. (Photo by Beau Bearden/Daily Miner)
Stories this photo appears in: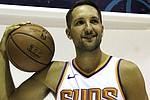 Deandre Ayton and Ryan Anderson scored 18 points apiece Monday night to propel the Phoenix Suns to a 117-109 preseason win over the Golden State Warriors.
This Week's Circulars
To view money-saving ads
For as little as $3.49*