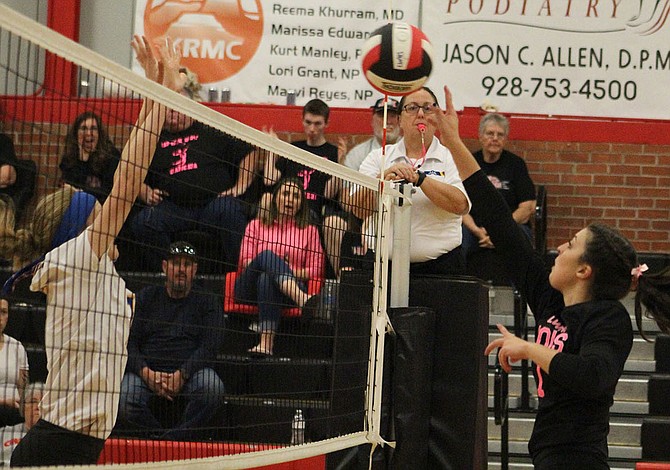 Ashley Sahawneh and the Lady Vols hadn't tallied a sweep since Sept. 6 against Coconino. Lee Williams put an end to that streak Tuesday night in a 3-0 win over Buckeye. (Photo by Beau Bearden/Daily Miner)
Stories this photo appears in: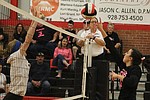 The Lee Williams High School volleyball team has experienced quite a rollercoaster over the last month.
This Week's Circulars
To view money-saving ads
For as little as $3.49*