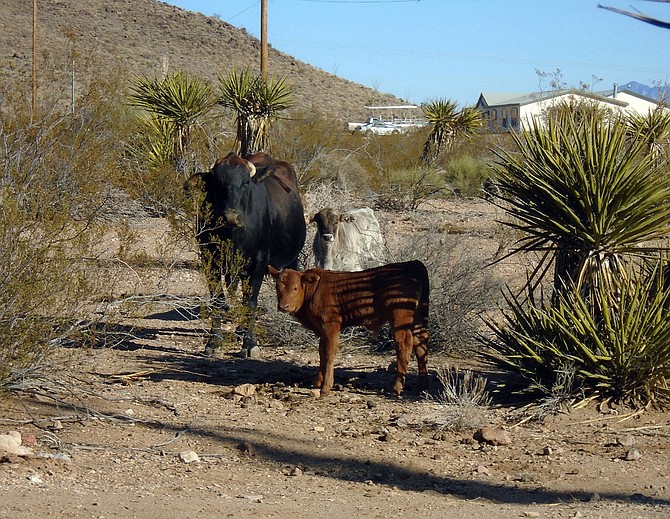 It's open range in Arizona, which means people who live in the vicinity of livestock have a good chance of waking up to a sight such as this. (Photo courtesy of Butch Meriwether)
Stories this photo appears in: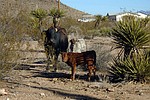 Some agree with his point of view, while others side with open range. Both give their opinions on the Facebook page started by DiCicco, Open Range Abuse and Public Safety Arizona.
This Week's Circulars
To view money-saving ads
For as little as $3.49*