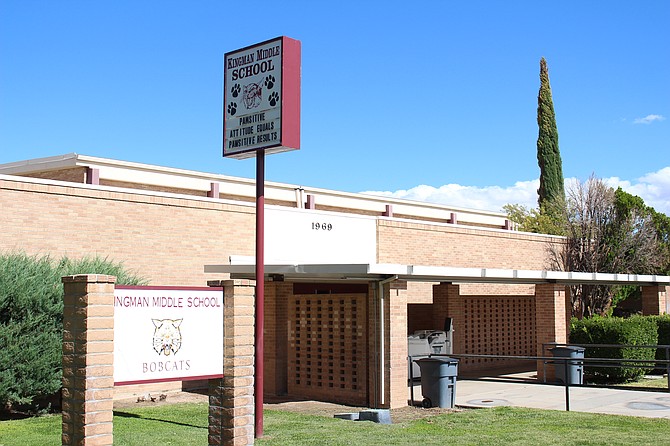 Kingman Middle School went from a D to an F for 2017-2018. Kingman Unified School District Superintendent Roger Jacks hopes to see improvement with the new principal. (Photo by Vanessa Espinoza/Daily Miner)
Stories this photo appears in: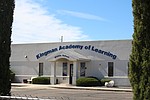 Students aren't the only ones to receive grades. Schools get graded every year, and those report cards from Arizona's State Board of Education for 2017-2018 are out.