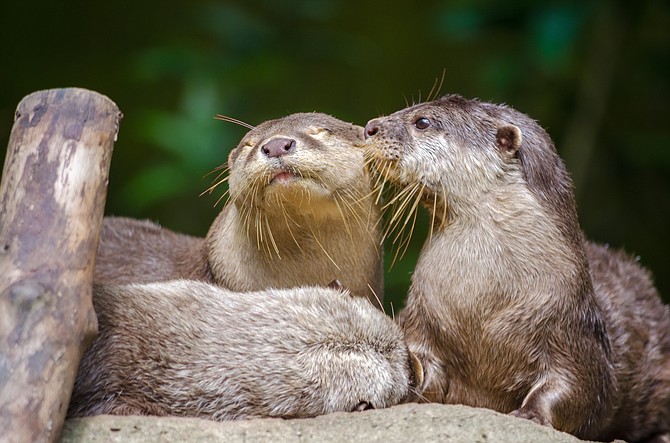 Some scientists insist that behaviors such of these shouldn't be labeled with human terms such as "grief" and "mourning" because it isn't rigorous science. (Adobe Images)
Stories this photo appears in:
For many weeks, news of a mother orca carrying her dead infant through the icy waters of the Salish Sea captured the attention of many around the world. Keeping the infant afloat as best she could, the orca, named Tahlequah, also known as J35 by scientists, persisted for 17 days, before finally dropping the dead calf.
By Jessica Pierce, University of Colorado Denver
September 2, 2018