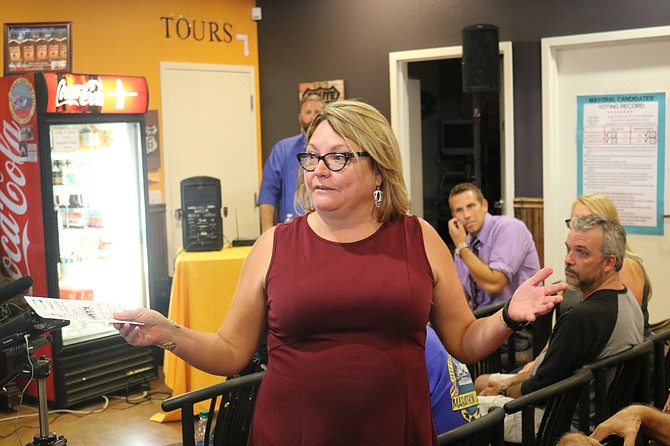 Deana Nelson received the most votes of the write-in candidates for City Council Tuesday with 409 votes. It wasn't enough as Nelson and all the other write-in candidates fell short of appearing on November's general election ballots. (Daily Miner file photo)
Stories this photo appears in: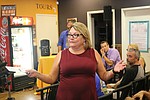 The City of Kingman received unofficial primary election results from Mohave County Saturday afternoon, and two of the three open Council seats remain up for grabs in the general election as none of the five write-in candidates secured enough votes to advance onto November's ballot.
This Week's Circulars
To view money-saving ads
For as little as $3.49*