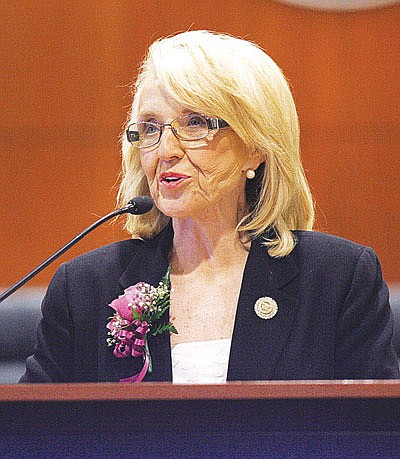 Former Arizona Gov. Jan Brewer said Judge Brett Kavanaugh is a "superb candidate" for the Supreme Court. (Daily Miner file photo)
Stories this photo appears in: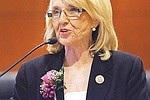 Biggs said he is "extremely pleased" with the nomination of Kavanaugh to fill the vacant seat left by Supreme Court Justice Anthony M. Kennedy, saying Kavanaugh may be the most qualified candidate seen in a long time.
This Week's Circulars
To view money-saving ads
For as little as $3.49*